I have had so much fun lately! First of all I am the featured designer at SM this month along with Trixie Scraps. I am having an *amazing* sale too!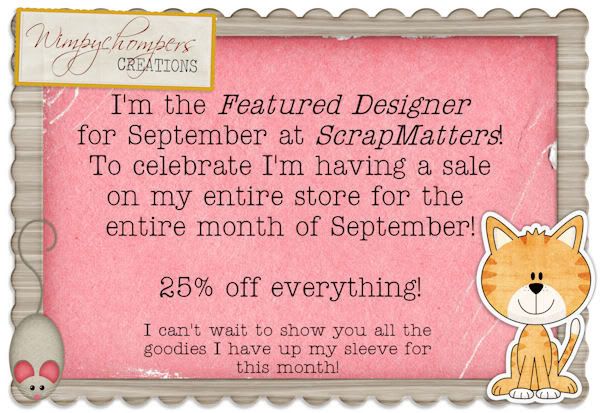 Now on to the fun new releases. First is Professor Atom, in honor of my father a Science Teacher
I also have this darling set "Just Like Mommy"
I also have some add-ons to this kit! There are 6 in total, each one represents a different hair color/nationality child so you can make sure you get one that matches your own family.